As if the long drive on the Overseas Highway between the outskirts of Homestead to Key West weren't already a little harried, the scheduled reconstruction of a "key" bridge is likely to induce a bit of stress.
Commuters and visitors exercise feats of great patience as they head to the southernmost Key, keenly aware of delays that result from draw bridge activity, breakdowns, flat tires and fender benders on the drive to Key West . One lane in and one lane out.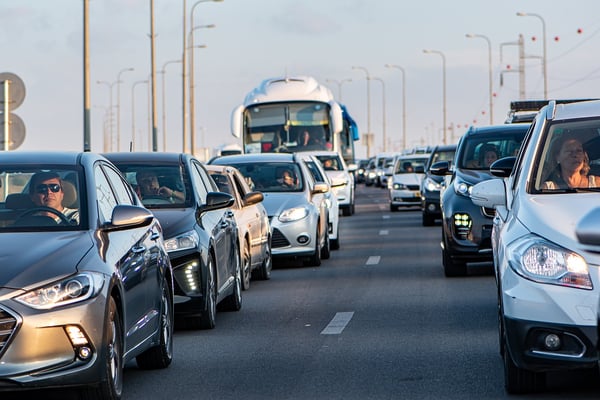 42 bridges connect 43 individual keys (islands), traversing the roughly 113 miles that are recognized as the Florida Keys. The Cow Key Bridge is the last among the 42 bridges that meander through connecting the dots which are known as the "Keys".
The Florida Department of Transportation (DOT) is planning a major bridge reconstruction at Cow Key slated to begin in mid April, 2020. The Cow Key Channel Bridge project is expected to take the better part of 6 months, up to the start of the much celebrated annual Fantasy Fest.
Key West City Commissioner Sam Kaufman has been quoted as saying " This project is expected to cause great disruption and huge inconvenience. "
If plans include a trip to Key West, put all your fears to rest. The Key West Express offers year round passenger service from Fort Myers Beach aboard our climate controlled, high-speed, jet powered catamarans and seasonal service from Marco Island. Stay for a day or an extended stay...We look forward to welcoming you aboard!