Summer can be hot in Southwest Florida with not many outdoor events. During this weekend long festival, you are in luck as Fishermen's Village in Punta Gorda will be hosting a "cool" event that is fun for adults, kids and families! Celebrate the sub-tropics at Fishermen's Village's "TikiFest" taking place each mid-August.
Fishermen's Village is a waterside event center popular for hosting many cultural events and home to a variety of popular choices for shopping, dining, entertainment and fishing.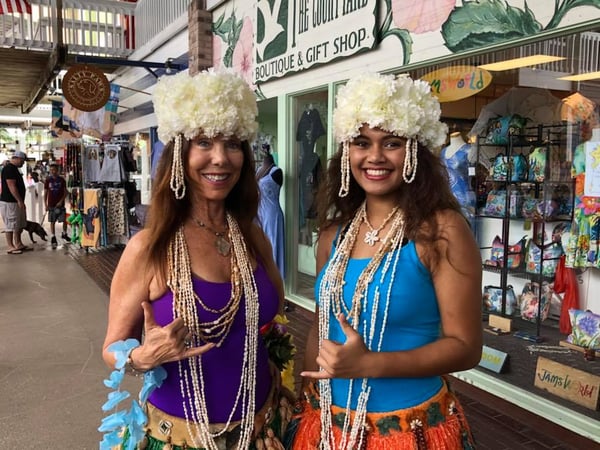 Come be entertained by live steel drum bands, reggae, trop rock and others, as well as, of course, Hulu Dancers! This family fun weekend has great activities too: Limbo Games, balloon sculptors, face painting, a tiki toss and bowling game as well as giveaways, drink and food specials as well as, exhibitor and tiki merchandise for sale.
Tiki History
Tiki Culture is a 20th-century theme used in Polynesian-style restaurants and clubs originally in the United States and then, to a lesser degree, around the world. Although inspired in part by Tiki carvings and mythology, the connection is loose and stylized, being an American form and not a Polynesian fine art form. When you think TIKI, calypso music, tiki hut's, grass skirts, coconut's, pineapple's. mai-tai's and pina colada's come to mind!