November 4 - 6, 2021
Parrot Heads...

If you're looking for " A Salty Piece of Land", a "Cheeseburger in Paradise", or a place where it's 5 o'clock all the time, Meeting of the Minds in Key West IS Island Living personified.
The organizing body of this is the Parrotheads in Paradise organization, that works to promote an international group of Parrot Head Clubs. This is a non-profit organization that works to help and assist a number of environmental and community projects, in and around Key West. It is now a network of over 200 individual Parrot Head Clubs. Local and national chapters have contributed in excess of $50 million and over 4 million volunteer hours, to their respective communities.
If you're a Parrot Head or a Jimmy Buffett fan, take advantage of the unique benefits that Meeting of the Minds offers, which include:
Unique gear for Parrot Heads

Fabulous resort with amazing views

Listen to live tropical music from some of the greatest musicians in the world AND attend the award ceremony!

Tons of raffle opportunities

And more!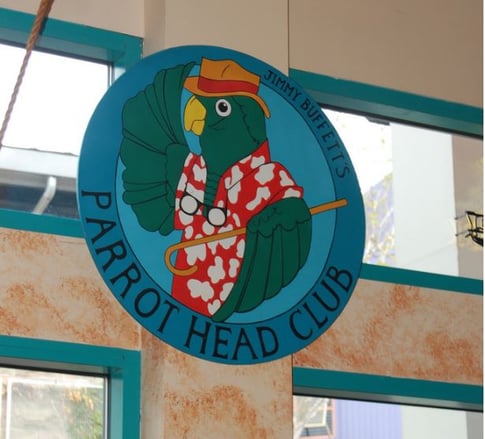 Photo Credit: Jay Malone via Flickr
To register and for more information head to their website!
Looking for more great things to do in Key West? Do you possess a head of white hair and beard? Then the annual Hemingway contest, each July may be something to look into. Or the annual Food and Wine Fest. Fantasy Fest, held the last 10 days of October, is a party to remember. Check out all these great things to do all year long.
So, if you're done looking for your Lost Shaker of Salt and want to sail into Margaritaville, then hop onboard the Key West Express and leave the driving to us.
Hero Image Photo Credit: Steven Miller via Flickr