October 29 - 31, 2020
Parrot Heads...

If you're looking for " A Salty Piece of Land", a "Cheeseburger in Paradise", or a place where it's 5 o'clock all the time, Meeting of the Minds in Key West IS Island Living personified.
If you're a Parrot Head or a Jimmy Buffett fan, take advantage of the unique benefits that Meeting of the Minds offers, which include:
Unique gear for Parrot Heads
Fabulous resort with amazing views
Listen to live tropical music from some of the greatest musicians in the world AND attend the award ceremony!
Tons of raffle opportunities
And more!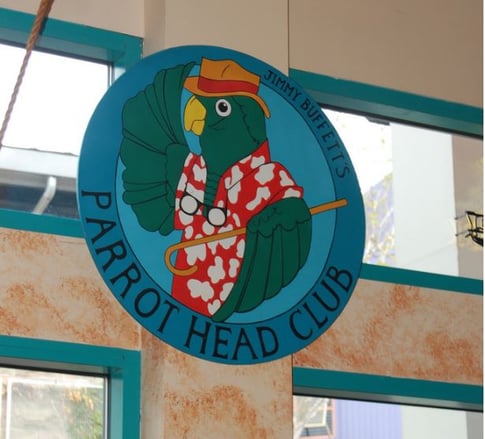 To register and for more information head to their website!
Looking for more great things to do in Key West? Check out all these great things to do all year long.