Not sure what you want for lunch, dinner or in-between? WineDine Key West is a month long event between mid September and the middle of October celebrating fine dining at an affordable price. If you're looking for a great Key West excursion, in the cooler months, but aren't quite ready for Fantasy Fest. Well, this just may be for you.
Legendary Key West restaurants offer up three-course prix-fixe menus specially priced for you to experience what makes this islands food so special. Want to know who's making what, when and where? Head on over to their Facebook page, below, and find out all of the info you'll need.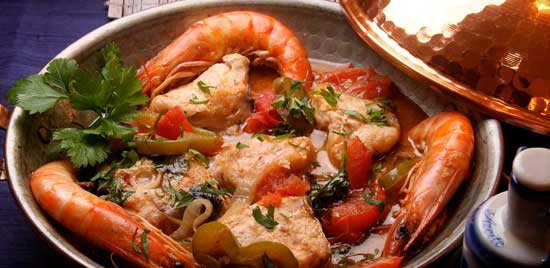 Photo Credit: Piqsels
With so many delicious foods to enjoy from world renowned restaurants and resorts, visiting Key West for more than a day is mandatory. In between meals, explore some of the great places to Relax, Play or Shop.
If you're traveling to Key West during WineDine Key West, take a look at their Facebook page for details, reservations and to register and download their app for discounts and specials.
Ready to go? Click below and get ready to feast!
Key West has so many events, festivals and happenings, all year long, you're sure to find this one and many more that tickles your appetite! With so much to see and do, for those of any age, the only things left to do are settle on a date to go and where you want to stay! Looking for a Bed & Breakfast, a themed getaway to Opal Key Resort or the ultimate in luxury and style at the Sunset Key Cottages and Resort. We're sure that you'll find it all, in Key West.
Hero Image Photo Credit: Piqsels