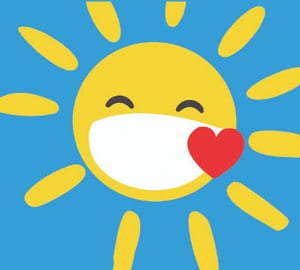 Please be courteous of your fellow passengers and crew throughout travel. Treat others as you would like to be treated and follow best practices to help us in our continuing commitment to provide a safe and enjoyable travel experience.
Masks are no longer required. If you do not feel comfortable interacting with others and being out in public or have any concerns of any kind, we will be happy to assist you with your reservation, honoring the terms and conditions of your original purchase.
We look forward to welcoming you aboard.