Dixie Fish Company
Dixie Fish Co. - An Original Florida Fishhouse. Take the classic fish-house motif, add to that award winning tastes and one of the most fantastic views of Matanzas Pass and the back bay, on Fort Myers Beach and you have an incredible dining experience. The original Dixie Fish was a fish market that was built in 1937. From the early part of the 19th century, the area that surrounded Fort Myers Beach, commercial fishing was a way of life on the island. In the early days fishermen would sell their catch of oysters, mullet, snapper, clams and more. Then in the 50's SHRIMP were discovered off the coast and a whole new market was discovered and the rest is history.
Dixie Fish Company, the restaurant, is a windowless, open air gathering place for everyone, is by far one of the best seafood restaurants on Fort Myers Beach. Great food, live music and of course, the requisite happy hour makes this one of the areas favorites.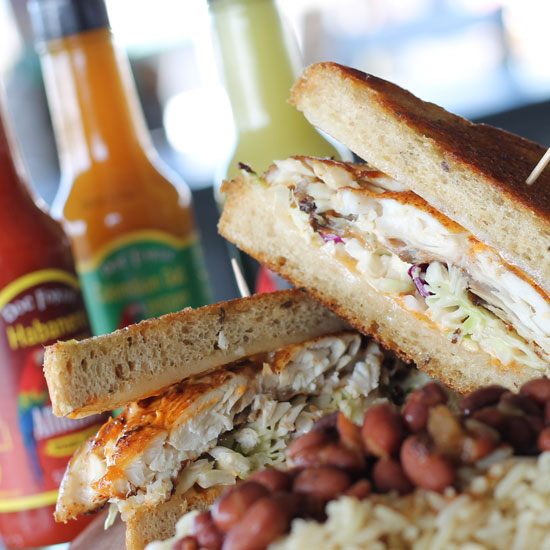 Sandwiches, appetizers and entrees to die for, are what brings folks back. Of course for those of you that prefer a more "land based" fare they do have burgers, chicken and wings. But, the seafood is what brings everyone out. One of their house specials is the WHOLE fish, catch of the day. The grouper reuben is another fan favorite, as well.
To get there, just head out towards the beach and before you get on the Big Bridge, make a right and then a quick left. Follow the road down to the end (don't drive too far or you'll be in the water!!), make a left and straight ahead will be Dixie.
Check out their website. If you're there in the evenings, be sure to keep an eye out for the Key West Express, returning from her daily run back from Key West. Just think, that could be you, next time, waving to the hungry diners.