Make your plans for the biggest party of the summer! The 26th annual Key West LobsterFest is being held this year from August 10th until the 13th , 2023.
Lobster is a famous Florida Keys specialty. Spiny Lobsters are different from their distant relative, the Maine Lobster. The Spiny Lobster does not have claws and all of the meat is located in the tail. It is delicious whether prepared by itself and dipped in melted butter - or my personal favorite, caramelized butter, or prepared in various other delicious recipes such as a breakfast Lobster Benedict, cheesy Lobster Thermidor, or creamy Lobster Newburg, just to name a few.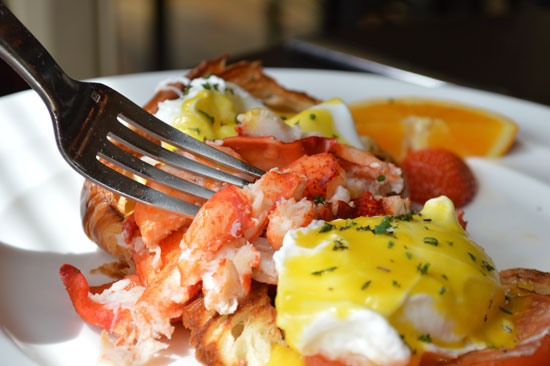 Photo Credit: piqsels.com
The commercial lobster industry started in the Lower Keys and Key West in the early 1800's. Today, the Florida based fishery accounts for 98% of all Spiny Lobster harvested in the US. The fishery began major expansion in the 1940's and continued through the 1970's, peaking at 11.4 million pounds of lobster in 1972. Spiny Lobster has emerged to rank second only to shrimp as Florida's leading fishing industry.
Celebrate the commencement of Florida lobster season by participating in the annual Key West LobsterFest. The weekend long festival kicks off August 11th with a traditional lobster boil at the Porter Mansion, located in the courtyard of Caroline's restaurant. Enjoy a beautiful Key West setting with full bar, music, and of course delicious food! Space is limited so book early.
The fun and food continue with various events and exclusive opportunities all weekend long. On Friday August 12th, La Mer Dewey House, located at the beautiful Southern Most Beach Resort, is hosting an exclusive five course lobster dinner with wine and vodka pairings.
Duval Street will be closed to vehicle traffic on August 13th from noon to 11pm for a free Street Fair with local restaurants and bars serving up fresh Florida lobster in a myriad of scrumptious ways! Everything from appetizers to full meals can be enjoyed with an ice cold beer or tasty hand-crafted cocktail. Also included, a free concert will be held from 1:00 pm until 10:30 pm showcasing some of Key West's best local talent. The Killer Dudes, a Key West classic, takes the stage at 4pm while Key West's number one rockers, The Dirtbags, take the stage at 8 pm and close out the show!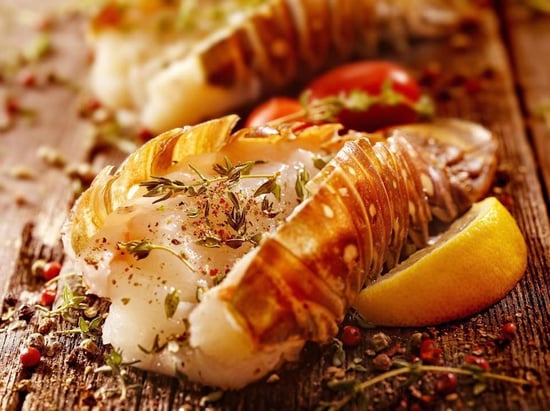 Photo Credit: Key West Lobster Fest
For those looking to enjoy a little fun in the sun while staying cool in the pool, two separate pool parties are taking place during Lobsterfest. The Marker Pool Party, located in the Key West Harbor Resort, takes place on August 12th from 1pm until 4pm. While the Pool Party at the Southernmost Beach Resort kicks off on the last day of the festival August 14th, also from 1pm until 4pm. Both pool parties are free to enter and will offer lobster food specials and lobster drink specials! Door prizes and lobster hunts add to the fun.
For more information on the various events, tickets and reservations, click or tap.