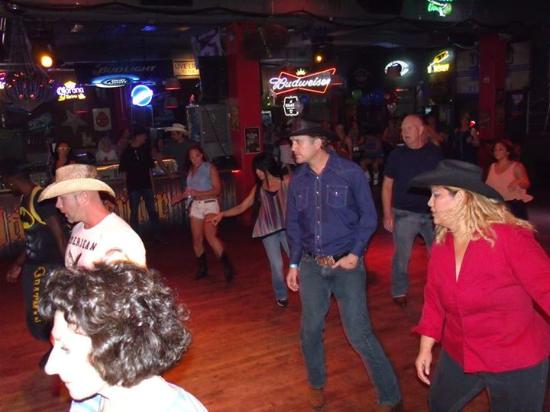 Dixie Roadhouse is a fantastic place to go with friends or to make new ones!
If you find yourself visiting Southwest Florida and are looking for fun things to do, you just might want to check out the Dixie Roadhouse. Enjoy country music, live entertainment, a great dance floor and a super charged, high-energy atmosphere, then Dixie is the place for you!
Read More
Have something to say? Comment below!!