Foodies Rejoice! Lee County and Bonita Springs is joining the long list of cities that are developing a full fledged Food Truck Park to tantalize your tastebuds late 2022 or early 2023.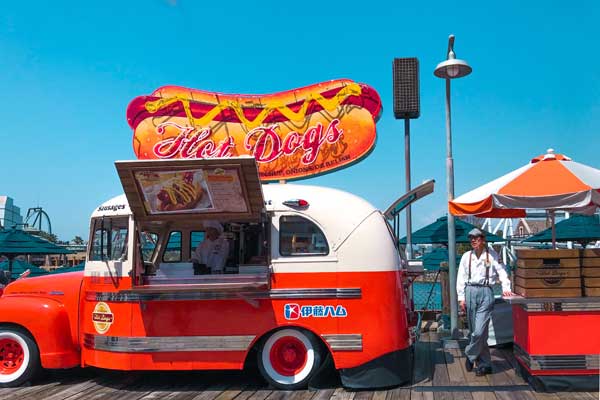 Photo Credit: Piqsels
The park will initially be limited to eight independently owned food trucks that will each offer different food selections. This unique, fun addition to the community is certain to be just the beginning of many similar innovative projects for the booming Lee County area.
Just south of the city of Fort Myers, situated almost halfway between Naples and Fort Myers, is the small but growing community of Bonita Springs. This mouth watering destination is slated to be built on an unused parcel off of Old 41 Road, right across from Riverside Park to include approximately 4,100 square feet of covered dining, 11,000 square feet of courtyard dining, fireside dining and a playground for the kiddos.
So, whether you're looking to vacation in our part of the world or have taken the dive and moved here. Be sure to keep this one on your list of upcoming things to do. But, for the here and now, don't forget about the Key West Express. We're the ONLY passenger ferry that runs from the SW Florida coast to Key West. We have 2 sailing departure points. One on Fort Myers Beach (year-round) and the other in Marco Island (seasonally in the winter months).
Hero Image Photo Credit: Piqsels