The very first RokIsland Fest was held, January 14-17th, 2022 brought some of the biggest bands on the planet to the tropical island of Key West for an unforgettable 4 day event that featured headlining acts by BIG names such as Cheap Trick, Night Ranger, Bret Michaels, Dee Snider from Twisted Sister, Dokken and so many more. Due to the over the top success of this event, the festival committee decided to add another day to RokIsland Fest 2023.
The 2nd Annual RokIsland Fest in Key West is slated to take place January 17- 21, 2023 featuring headliners, such as, by Styx, Tesla, and Loverboy. Other performers slated to perform include Queensryche, Extreme, Stephen Pearcy, Stryper, and Pretty Boy Floyd to name just a few. If you missed this years event, you won't want to miss the next one. Be ready to order your tickets now, as they go on sale July 6th, 2022.

The 2023 RokIsland Fest concert is to be held at the Truman Waterfront Park Amphitheater, right on the shores of the Gulf of Mexico. What a better location to spend some time out in the fresh airs of Key West and get to see and hear some of legends of Rock and Roll.
The amphitheater seats 4,000 and with a fantastic view of the surrounding waters and vibes of Key West, will make this one of those concerts of a lifetime.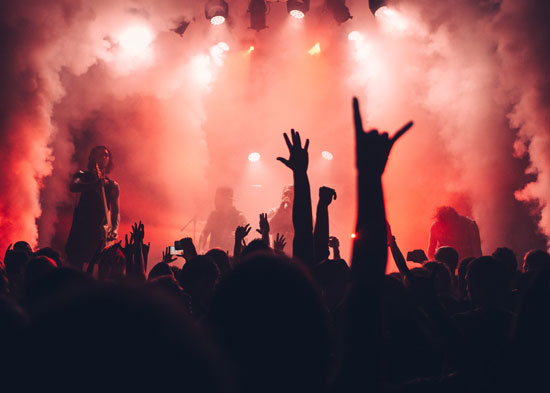 Photo Credit: piqsels.com
So, while the rest of the country is wrapped up in woolen coats, scarves, and snow boots, you can be toasty warm and rocking out to some of the best rockers of all time. RokIsland Fest 2023 is certain to once again be the premier destination experience for rock-n-roll fans around the world.
Let Key West Express be your ride to a rock'n good time.