The very first RokIsland Fest was held, January 14-17th, 2022 brought some of the biggest bands on the planet to the tropical island of Key West for an unforgettable 4 day event that featured headlining acts by BIG names such as Cheap Trick, Night Ranger, Bret Michaels, Dee Snider from Twisted Sister, Dokken and so many more.
2024's concert is slated to run from January 17 - 20th. Headliners include Night Ranger, L.A. Guns, Bret Michaels, Dee Snider, Stone Temple Pilots and Jefferson Starship. Other acts include; Winger, Wig Wam, Tom Keifer, Lou Gramm and a whole lot more....

The 2024 RokIsland Fest concert is to be held at the Truman Waterfront Park Amphitheater, right on the shores of the Gulf of Mexico. What a better location to spend some time out in the fresh airs of Key West and get to see and hear some of legends of Rock and Roll.
The amphitheater seats 4,000 and with a fantastic view of the surrounding waters and vibes of Key West, will make this one of those concerts of a lifetime.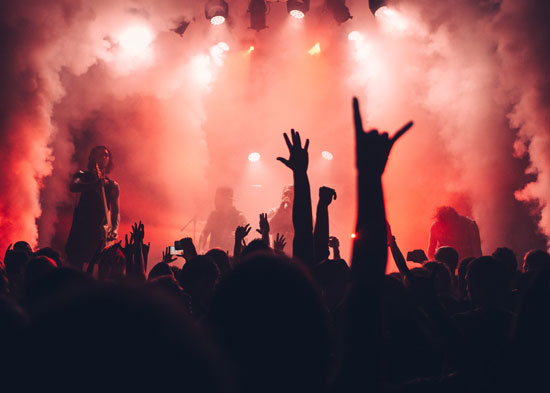 Photo Credit: piqsels.com
So, while the rest of the country is wrapped up in woolen coats, scarves, and snow boots, you can be toasty warm and rocking out to some of the best rockers of all time. RokIsland Fest 2024 is certain to once again be the premier destination experience for rock-n-roll fans around the world.
Let Key West Express be your ride to a rock'n good time.