Sanibel Island, located in Southwest Florida, off Fort Myers, has been crowned by experts as the best U.S. shelling spot, as well as one of the best in the world (according to Coastal Living). Collecting Sanibel seashells is a favorite pastime for beachgoers from around the world. Because of the abundance of seashells found on Sanibel and Captiva, they have rightfully earned the reputation as the "Shell Islands".
In fact, so many visitors go shelling when visiting the islands that their bent over posture when retrieving a seashell as been referred to as the "Sanibel Stoop".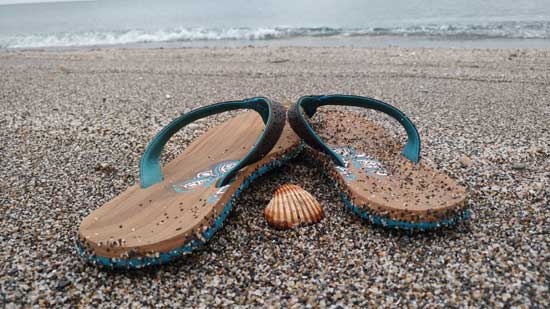 Photo Credit: Piqsels
It is no accident that Sanibel and Captiva rank at the top of the list for best shelling locations in the world. Geography is a key reason for this, Sanibel has a bow shaped curve along the coastline. This results in a natural bowl for shells to be funneled into as the currents move along the coast.
Along the Gulf side of Sanibel, starting at the Lighthouse, heading north to North Captiva island are excellent areas to shell. As a general rule the southern end of the island tends to have smaller shells, while up the coast, towards Captiva and Northern Captiva islands, see the larger shells.
Anytime is a good time for shelling, but if you want to find some real treasures you will want to time your excursion around a couple of key factors. The best times are typically at low tide, when more of the beach area is exposed. If you happen to be in the area after a storm, that can also help to push shells up onto the beach as well.
Shelling is fun for everyone, young and old. So, grab your self a small bucket and hit the beaches, with a bit of patience you're sure to have a great time collecting your beach combing souvenirs.
After a day of shelling your back may need a rest. One island to the south, is the wonderful island of Fort Myers Beach, where you'll find the Key West Express. Your gateway to yet another of Florida's tropical islands, KEY WEST! This funky, eclectic and out of the ordinary destination will certainly be the highlight of your SW Florida getaway! Book your excursion to the Southernmost Island NOW.
Hero Image Photo Credit: Piqsels