Located on Key West's famous Duval Street, Irish Kevin's is one of the most popular bars in all of Key West.
Host to some of the most hilarious entertainment on the island. This might be the highlight of your Key West island getaway! Irish Kevin's love to involve their visitors in their performances. Don't be surprised if you're invited up on stage to participate. If you enjoy comedy you won't be disappointed!The bar itself was established in July of 1998. Offering a super-abundance of beer options as well as a great menu and full bar service. The Irish Kevin's website provides information on the entertainers themselves, so it might be a good idea to read up and pick the best time. It's also open until 3:30am, for the night owls among you.
Located at 211 Duval Street, this is one of those "must stops" on your Duval Crawl. Aside from a ginormous selection of 26 tap beers, 15 bottle and can choices, craft and microbrews, they also serve fresh margaritas, mojitos, frozen drinks and their "world famous" Green Alligator.
Food is served daily until 9:30pm. Menu items include burgers, sandwiches, quesadillas, pizza and more.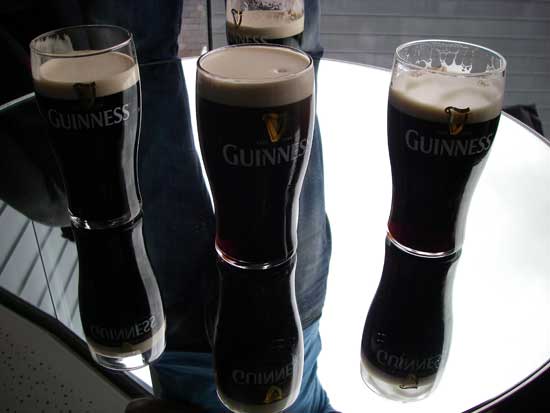 Photo Credit: Piqsels

A couple favorites are their out of the ordinary nachos and the hearty roast beef. There are of course corned beef sandwich's available for those wanting a complete Irish experience.
Tater-Tots topped with melted cheese, bacon and jalapenos. THE BIG SEXY is a heaping helping of roast beef with swiss cheese, mayo, lettuce, red onion, tomato and horseradish on marble rye. Yummmmm!

Who doesn't want a keepsake, souvenir or memento to take home? Irish Kevin's have t-shirts, coozies, cap's, visors and lot's more to remember your visit to one of the coolest places on all of Duval Street!
If you're ready to take the plunge and set sail to fun, just hit the button and get your tickets to paradise!
Hero Image Photo Credit: Key West Express