Every year, thousands of tourists visit Key West, FL to enjoy the soothing tropical weather while taking in the late 19th-early 20th-century architecture that still dots the city to this day. However, few know of the history of Key West and the various charismatic individuals that inspired the establishment of this island city.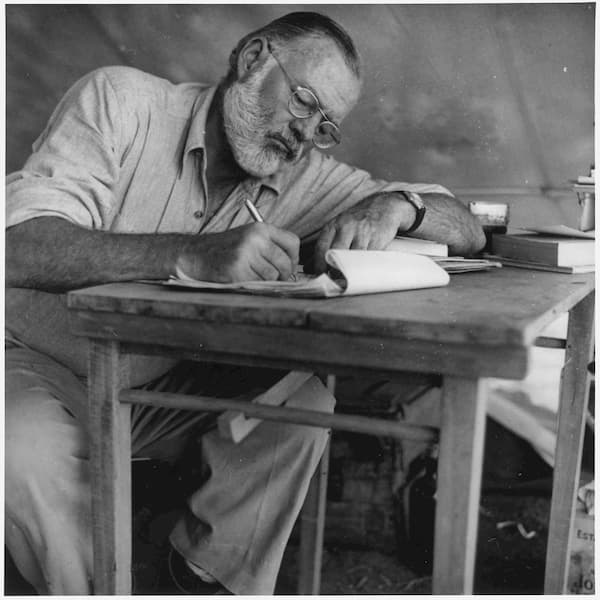 One of the most notable figures is the acclaimed American novelist – Ernest Hemingway. If you're a history enthusiast, this author's documented experiences while living in the city should be interesting.
History of Key West: Things You Didn't Know About Ernest Hemingway
Here's a detailed recollection of Ernest Hemingway's life in Key West, and how that ties into its present.
Fact #1: Hemingway Kept Cats at His Key West Residence
The author was a well-known cat lover and had a six-toed feline named Snowball at his Key West residence.
Today, the home-turned-museum undertakes selective breeding to ensure visitors spot Snowball's six-toed descendants all over the property.
Fact #2: Hemingway Loved Going on Fishing Trips
A large part of Hemingway's adult life can be attributed to his love for deep-sea fishing. Key West's strategic location along the Florida coast was a great sport-fishing destination, and this is probably why he settled here.
Fact #3: Some of Hemingway's Best Novels Were Written in Key West
Hemingway loved to write while relaxing out on his boat or at his Key West residence. Some of his famous works brought to life in this island city include "To Have and Have Not", "The Old Man and the Sea", and "Islands in the Stream".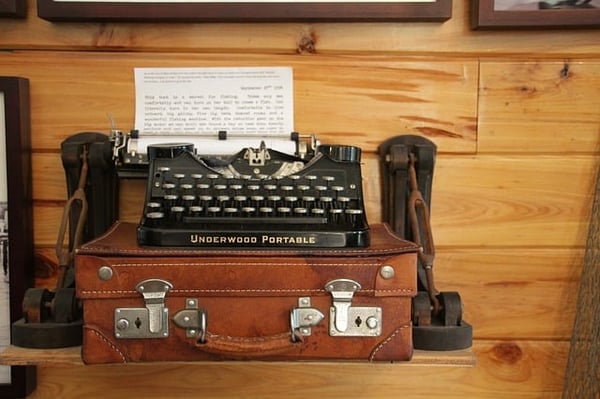 Photo Credit: Pixabay
Fact #4: Key West was Hemingway's Gateway to Cuba
Ever since his first trip to Cuba in 1928, Hemingway was hooked. With Key West located only 94 miles away from the Caribbean island country, it made perfect sense for him to buy a home within the Keys.
Additionally, Key West had a strong Cuban cultural influence, which Hemingway loved.
Fact #5: Hemingway Used to Referee Local Boxing Matches
If you find yourself in Key West, you may want to visit the Blue Heaven Restaurant. Not only does it offer tasty cuisines but it also has a rich historical past. It was at this venue that the renowned author would referee local amateur fights – back when it was a saloon.
Fact #6: Hemingway Had a Urinal as a Memento
Hemingway's former Key West residence where he lived during the 1930s now serves as a national historic site. Even a prolific writer of his ilk needed to unwind – and it's said that Hemingway used to frequent a popular local bar known as Sloppy Joe's.
When the bar was being refurbished, the writer took one of the urinals as memorabilia. He converted it into a fountain outside his house, which still stands to this day.
Fact #7: Hemingway Had a Nickname
The prolific author kept a close circle of friends with whom he shared lighter moments. They even called him by his nickname – "Papa". In fact, Hemingway's boat was called "Papa's Pilar".
Fact #8: Hemingway Sons Were Born in Key West
In 1928, Hemingway and his wife Pauline moved to Key West where their sons Patrick and Gregory were born (in 1928 and 1931 respectively).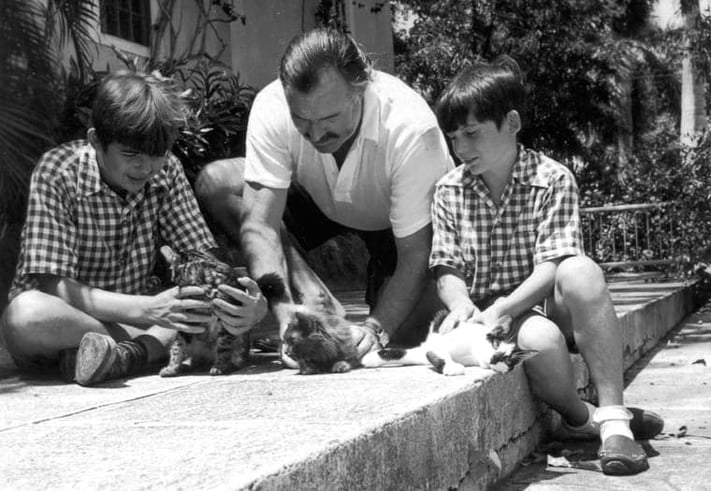 Get to Know More About Ernest Hemingway in Key West
If you want to take in the rich history of Key West, consider taking a ferry ride for a fun-filled history adventure. Don't forget to also make plans to attend the annual Hemingway Look-A-Like Contest in July.
At Key West Express, we offer comfortable and spacious ferry rides with breathtaking views. Contact us today for your water-travel needs to and from Key West.
Hero Image Credit: Pixabay