January 25-January 29, 2023
The annual Key West Food and Wine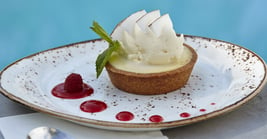 Festival has been recognized by the Travel Channel as one of the top 5 food and wine events that you must attend. This series of wine and food themed venues showcases a diverse range of wines and inventive cuisine, hosted by their passionate creators at iconic island locations.
Photo Credit: The Marker Hotel Key West
Your taste buds will experience the freshest seafood and authentic local ingredients at over 30 unique events including waterfront tastings, winemaker/chef collaborations and educational seminars surrounded by sunshine, sand, seashells and sunsets.
This festival attracts thousands of culinary adventurers from around the country who delight their senses with everything from the traditional to the exotic.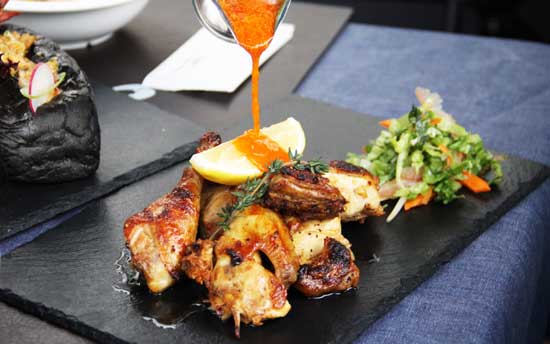 Photo Credit: Piqsels
This is one of those events that one day just isn't going to be enough. The festival has partnered with a number of resorts and B&B's.
For a "backstage" feel and if you're going to be on the island for a time, you might want to looking into volunteering some of your time and talents. Just click here if this might be something that may be of interest to you. All volunteers are able to participate as a guest at one of the many events!!
Take a look at their website or checkout some of the other great things to do in Key West, all year long. When you've found something you like book your Key West travel here. Keep in mind that there are also a great number of other festivals that go on, all year long, too. Hemingway Days, the Key West Songwriters Fest, and the ever popular Fantasy Fest.
Looking for more great things to do in Key West? Check out all these great things to all year long.
Hero Image Photo Credit: CSIRO, CC BY 3.0, via Wikimedia Commons