Annual Key West BrewFest
September 1 - September 5, 2022

The past Key West BrewFest events have been so much fun and an amazing success for the local charities, the committee is teaming up to bring it to you again! Between 150 and 200 beers and micro-brews are on tap at this "tasty" annual event that benefits the charitable efforts of the Key West Sunrise Rotary Club of the Conch Republic.
The festival is to feature nearly 200 beers and ales including unique microbrews. They are showcased at beer dinners, brunches, happy hours, pool parties, late-night after parties, and of course, the oceanfront Signature Tasting Event.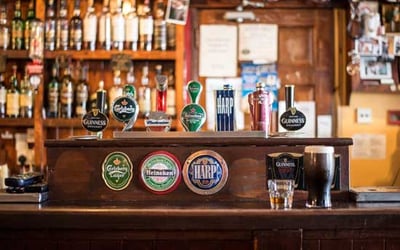 Photo Credit: Piqsels
Beer selections include offerings from just some of the the unique breweries featured, such as: Bold Rock Hard Cider, Andygator by Abita Brewery, Brooklyn Brewery, Cigar City and local offerings from the Florida Keys Brewing Co. and Waterfront Brewery. The BrewFest Signature Tasting Festival features nearly 200 beers from around the world. Those who revere beer or love their lager can indulge their cravings over Labor Day weekend during the eleventh annual Key West BrewFest.
Video Credit: Key West BrewFest
Subsequent festival events include a pool parties all over the island, dinner beer pairings, concerts, pub crawls and of course, more pool parties.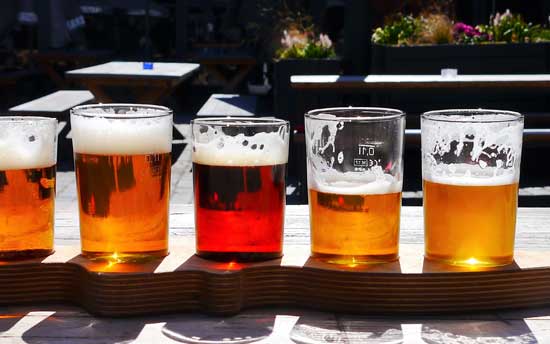 Photo Credit: Piqsels
Join the Southernmost Beach Resort and Key West Sunrise Rotary over Labor Day weekend to celebrate BEER! You won't want to miss your chance to taste over 150 beers in one weekend at the fun events Key West Brew Fest has on tap for you! BrewFest is presented by the Southernmost Beach Resort and the Key West Sunrise Rotary Club of the Conch Republic. Proceeds are to support the club's charitable efforts.
Event information, schedule and advance tickets.
Looking for more great things to do in Key West? Key West Songwriters Fest, Lobster Fest or maybe the Key Lime Festival?? Check out all these great things to do all year long.
Hero Image Photo Credit: Piqsels