Your romantic adventure begins the moment you step aboard the jet powered catamaran of Key West Express. Take in the sunshine and warm ocean breezes from the sundeck as you cut across the Gulf of Mexico enjoying a snack from the galley or refreshing beverage from the bar.
Key West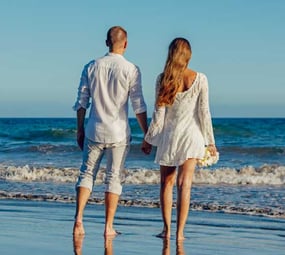 Express arrives to port in the heart of Old Town, within walking distance to a myriad of lovely historic accommodations as well as a variety of luxury resorts offering every imaginable service and amenity. This small island oasis is diverse, offering heady mixes of European, Caribbean, and Southern influences. Whether you crave quiet intimate solitude for your romantic escape, on the water adventures or arts & entertainment, Key West is the perfect place to satisfy your every desire.
Start with a stroll along the Historic Seaport and Harbor Walk; offering glorious gulf views, dotted with sleek yachts, schooners, sailboats, tall ships and many more of all shapes and sizes.
Photo Credit: Piqsels
Schedule ahead to reserve a sunset dinner cruise, champagne cruise or wine & cheese cruise for later that evening. If a sunset sail isn't up your alley, then your dining options are endless. Some popular romantic spots include:
Renting bicycles, packing a picnic and peddling to the beach at Fort Zachary Taylor State Park or Smather's Beach for some sunshine and a swim are simple pleasures that most visitors crave as the glorious aqua waters change color and beckon them in upon arrival.
An early morning bike ride to the White Street pier is an amazing place to watch the sunrise as it dawns on a new day while sunsets are celebrated each evening at Mallory Square. Just around the corner is one of the most recognizable landmarks in the world. The Southern Most Buoy! Only 90 miles to Cuba.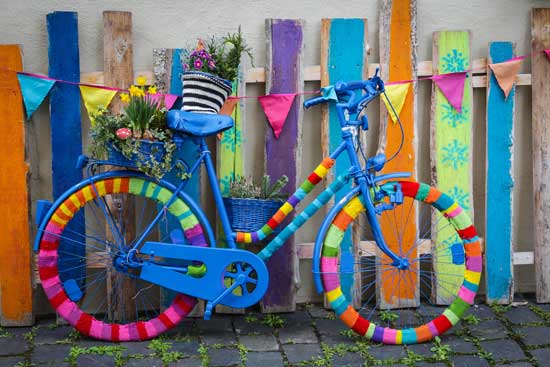 Photo Credit: Piqsels
In order to enjoy each and every glorious island breakfast spot, you'd need to stay for a month or more. So, unfortunately you'll need to make a difficult choice! Among some of the more popular spots are:
Cuban Coffee Queen

Camille's

Key's Plaza Crepery

Pepe's
Because it's likely still early and bellies pretty full, a nice walk to Nancy Forrester's Secret Garden may be in order. Her fascinating daily 10AM talk and meeting her amazingly friendly exotic birds will be a memory not easily forgotten, nor viewing the glory of the wonderful horticultural surroundings. It is a fantastic way to wile away an hour or so and take some fabulous photos.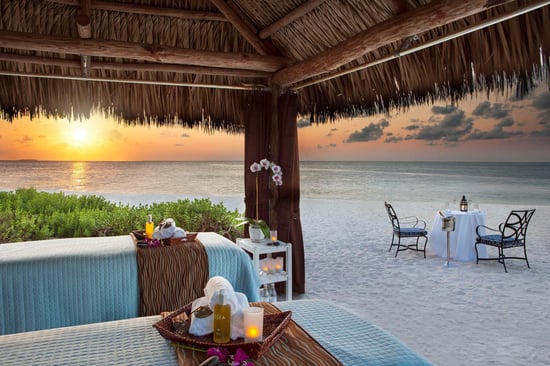 Photo Credit: Sunset Key
The island offers a variety of spas that offer relaxation, indulgence and special moments with couple's massages, a luxury that is offered by some spas in a wonderfully unforgettable beach setting.
Key West visitors all agree that "Better than Sex" desserts are sinfully delicious and elegantly prepared naughty noshes and nightcaps for cozy couples! The presentation is so beautiful you'll want to Instagram it before digging in!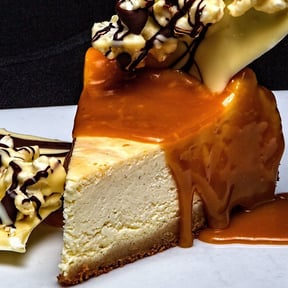 Photo Credit: Better Than Sex, Key West via Instagram
Now that you know what you want to do and where to go, it's time to Book Your Romantic Key West Getaway!
Hero Image Photo Credit: Piqsels