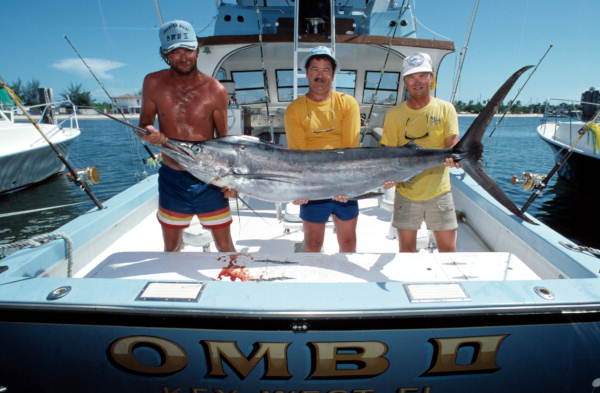 Go Once and you'll be HOOKED!

Key West is the ultimate Florida fishing getaway. One of Key West's most notable novelists, Ernest Hemingway, was an avid fisherman. Key West is one of the most popular game fishing areas in all of North America, attracting visitors from all over the globe. The area also has some of the best spearfishing anywhere. Whether it's snorkeling or SCUBA, grab your gear and get ready.
Read More
Have something to say? Comment below!!